PSMail email interface has the ability to create custom email templates for you to use with your Groups or Lists. If you regularly send email updates like newsletters, greetings, thank you notes, payment receipts, or payment invoices these templates can both streamline your process as well as enhance the look of the email you're sending.
PSMail email interface includes the ability to create rich HTML material, insert images, or add custom templates. When you're logged into PSMail and are in the Compose window, you can see the options to create your own templates and later insert them into messages (see the image below).

Once you've clicked to create your own templates, we have some examples to check out – ranging from simple to complex – to demonstrate just what's possible. Templates can accept UTF-8 based characters for most languages (it is preferred that you use UTF-8 and avoid non-standard characters sets for reliable display on remote email clients).
Note: The templates themselves can only have text, emojis, and unicode characters; your images and logos need to be inserted later when you compose your email using the template.
Here are two examples.  A greeting card template that will display well as an email on both mobile devices and computers.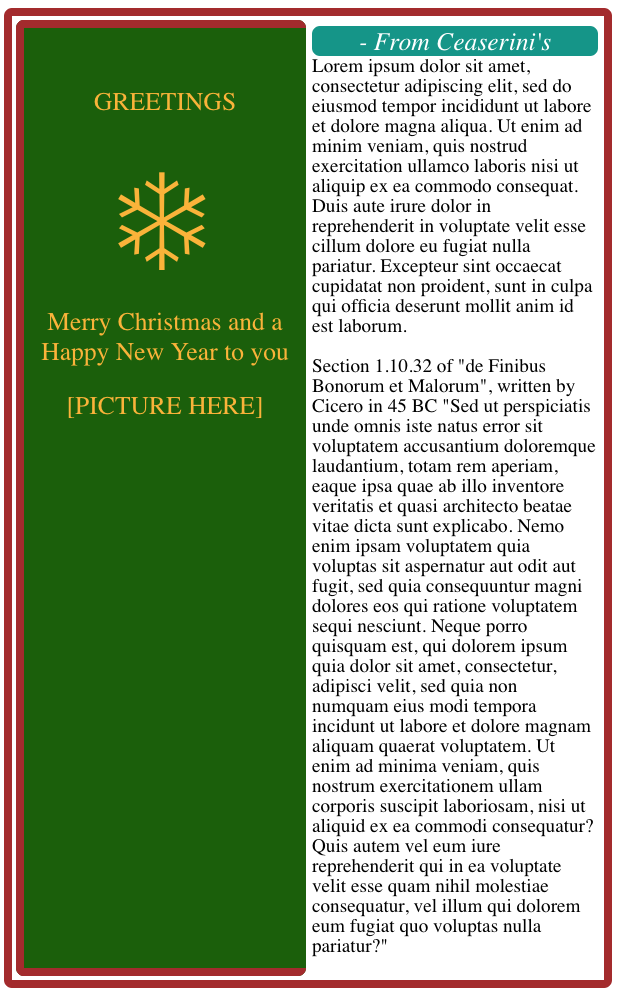 Here's a more complex example that can be used for newsletters. This demonstrates the ability to split tables into multiple sub-elements like relative rows and sub-columns.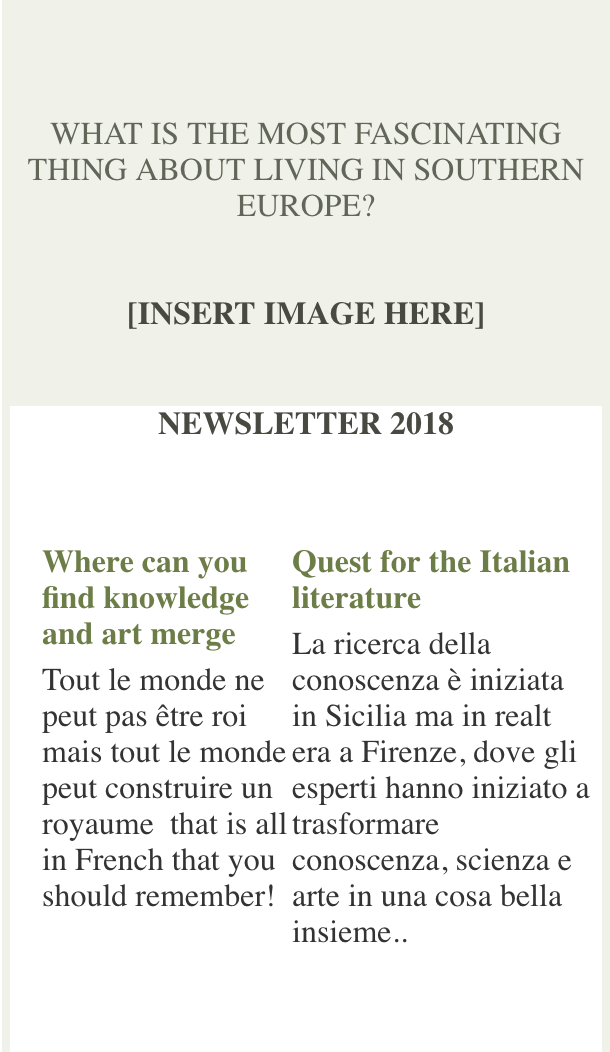 Explore and enjoy! If you have any questions about the templates or how to set one up, don't hesitate to contact us at our helpdesk. We'll be happy to help!