There's no need to painstakingly copy all your contact information from your Gmail account to your secure PSMail account. Importing your contacts is fast and easy:
Step One: Login to your Gmail account and choose Contacts from the dropdown menu in the top left corner. Then click in Export option in the left corner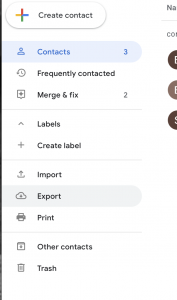 Step Two:  Then leave mostly default options ( choose Google's CSV Format as the export format) and click on "Export" link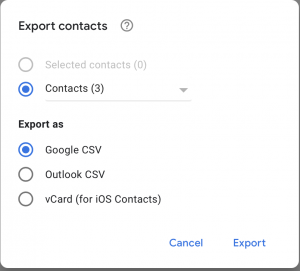 Step Three: Now login to PSMail at https://mail.psmail.net/ and click on Contacts. Under Contacts see the Import icon on the top left menu bar. Choose the file with Gmail contacts.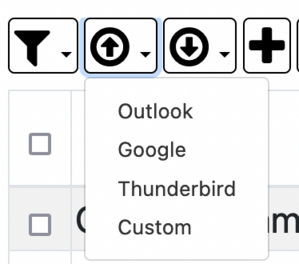 Step Four: When prompted for the file pick the CSV file that was generated by Google. You should get a screen in PSMail that shows mapping of the fields to appropriate fields for PSMail. Make sure the email address field is mapped properly.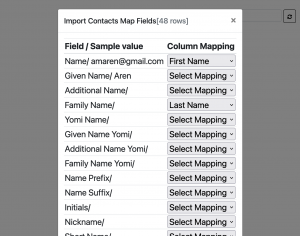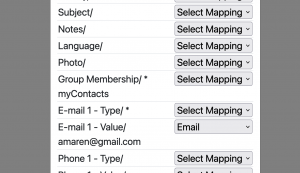 Step Five: Wait for the uploaded information to show the export status of various entries. If there are entries in your Contact that does NOT have an email address, it will be ignore or skipped. You should see a status panel at the top screen that shows the imported information.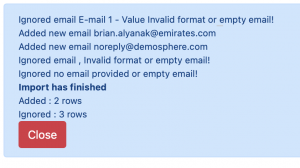 You're finished!