PSMail's online calendar system has gotten a makeover! But don't worry. It's still free with your annual subscription! Life is busy, but PSCalendar can help you schedule appointments and manage events, even from your Outlook or Mac Mail clients. Read below for some details on how it works!
Once you've logged in to your PSMail account, you can click on Calendar in the left hand sidebar menu to bring up our new calendar system.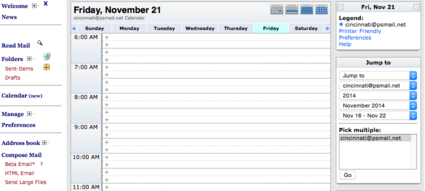 A default calendar will use your browser's time settings for both your timezone and display options and will be created for your account if another calendar doesn't exist with your primary PSMail email address. To add an event, simply click the + icon next to the appropriate time along the left side of the calendar. You'll have plenty of options for setting up a variety of events, but first we'll show you a simple, one-time entry. Below is a straightforward event that will last one hour and won't be repeated in the calendar on future days. Just click Add Event to finish with an entry.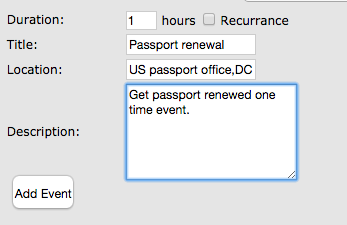 The next example is more complex. Checking the box next to Recurrance brings up an additional menu that let's you creat an event that will repeat according to specific driteria. From a once a year annual Tax Day, to a weekly or daily excersize routine, you can craft the event to recur in your calendar according to your exact needs. The example below is for a 15 minute meeting that occurs every weekday.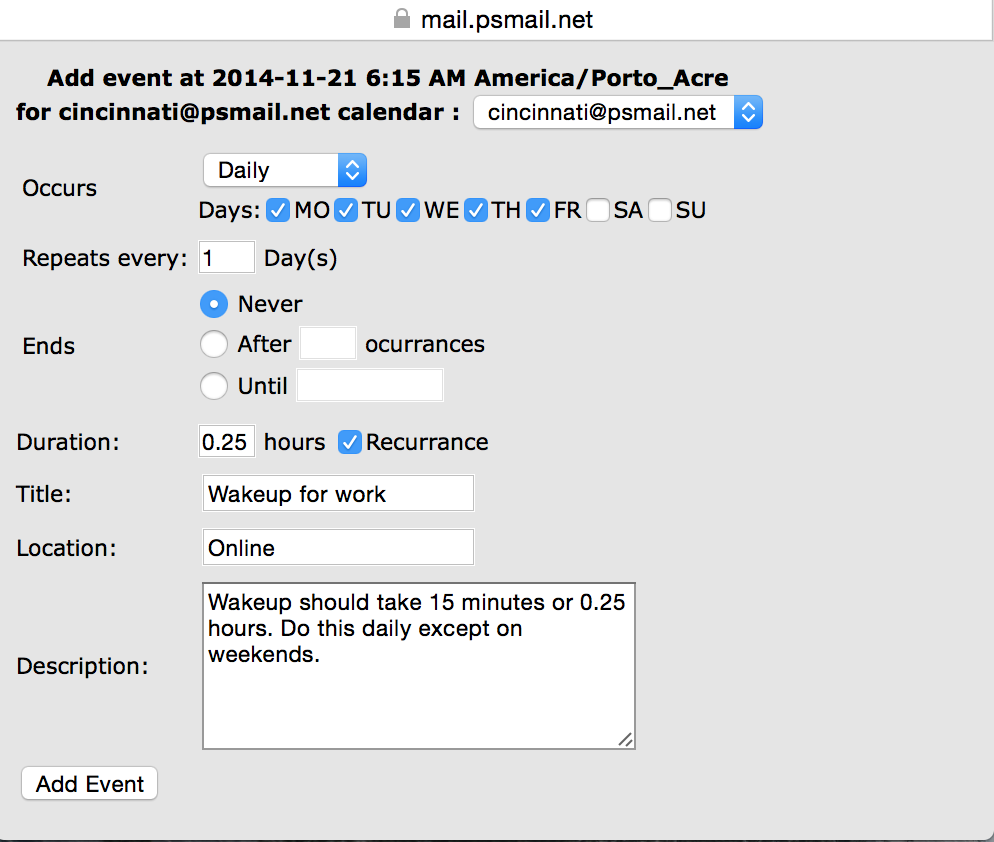 Once you've added the event, you can click on the month view icon (or week or year, depending on the event) at the top of your calendar to see how the recurring event appears.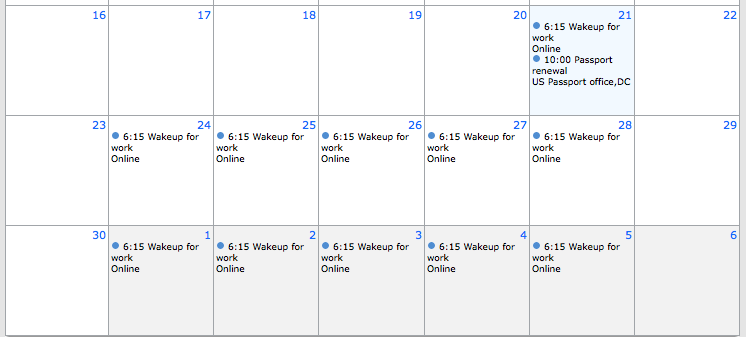 Here's another example. This one is for a bi-weekly meeting that will happen on Monday's from the beginning of September until the end of October. You can see below how the user has clicked the Until option next to Ends and entered the last date that the event will be active.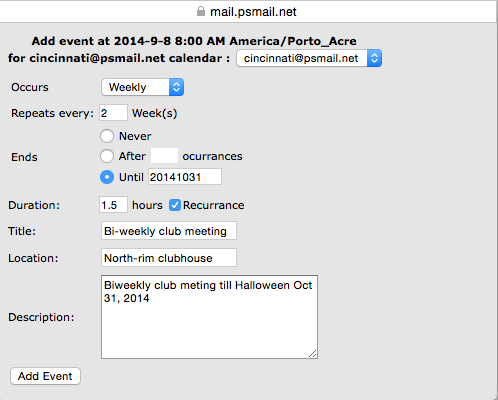 If an event get's canceled, just click on the event's subject in your calendar and a popup will appear as shown below. Click on X Delete to delete this event. Currenlty, the online calendar does not have the ability to edit an event's content or time. More updates to come!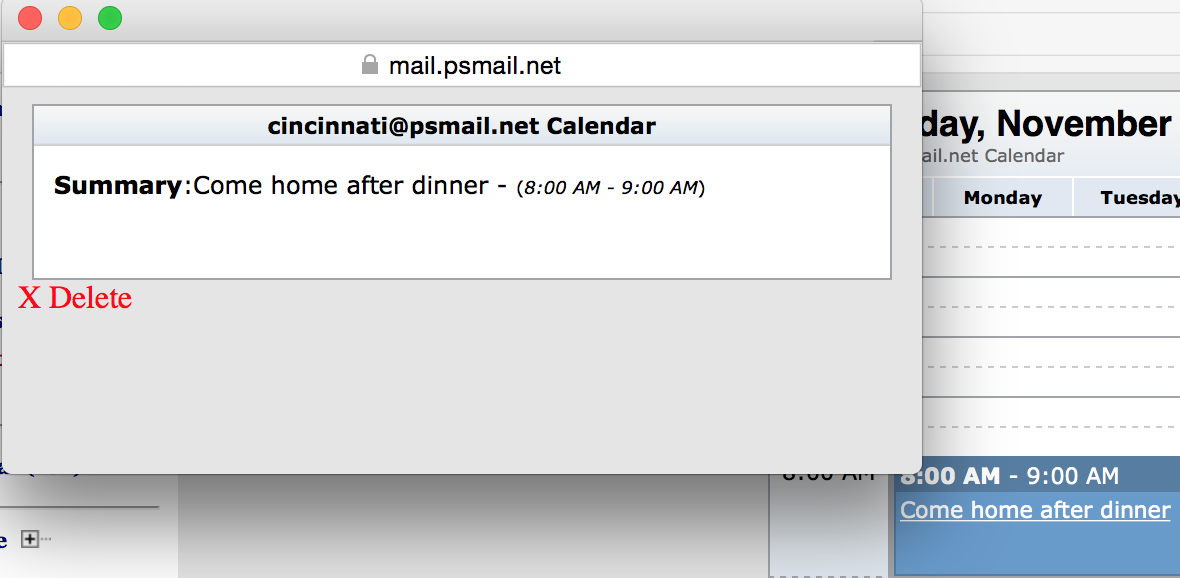 We hope you enjoy the updated version of your PSMail calendar! As always, please contact us at our helpdesk for any questions you might have.