PSMailbox for Your Organization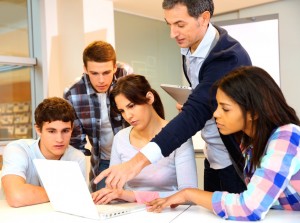 Organizations today find IT costs soaring and threats to their customers' privacy and security increasing by the day. PSHosting offers email and web hosting for your organization and corporate domain and extends the same advanced security features we offer individuals, but at a lower price per account. With the flexibility of group billing and centralized management, PSHosting makes it easy to guard the privacy and security of your organization without breaking the bank.
PSHosting provides flexible, secure hosting solutions:
Enjoy all the benefits of an individual PSMailbox account: secure email, VPN, document store, calendar, chat, and more.
Host your own domain – @mydomain.com – with redundant DNS servers and mail servers globally.
Provide your staff and members with secure email – @yourdomain.com.
* NEW Secure Video Conferencing with mobile support Learn more on PSMail Connect
Bundle VPN, groupware, and professional services.
Simplify support with PSMail's service desk.
Take advantage of a full array of email and web hosting services for both our Windows and Unix hosting solutions.
Accounts start at just $32 per user per year when you purchase 25 or more, with additional discounts for larger groups.
Register Group now, or use the form below to contact us for more information.